Acer Expands Donations to More Schools in Ukraine for Digital Upskilling
Hardware donation to aid 2,300 students in Poltava Oblast schools, highlighting education as one of Acer's top CSR priorities
TAIPEI (August 18, 2023) Acer will donate computing equipment to schools in Ukraine with the objective to enhance digital literacy and inclusion for teachers, students, parents, and other members of the community. Three schools in Poltava Oblast, with a total of 2,300 students, will benefit from this donation that follows Acer's long-term commitment to contribute toward social responsibilities, for which education is one of its key focuses.
The latest donation, made together with the Ministry of Digital Affairs of Taiwan, comprises Acer Aspire notebooks with headsets, Acer Smart Touch kits (featuring a digital projector and interactive white board), and Wi-Fi routers. The products will be utilized from the start of the new school year in September throughout classes using ​ physical, online, and recorded sessions. The specialized sessions will focus on deepening the application of technology to education and essential technology skills, including artificial intelligence, coding, computer and software fundamentals, digital technology, robotics, and safe internet use.
"There is a great need for education and technology support in Poltava Oblast, being one of the top hosts of internally displaced persons in Ukraine," said Dmitry Elizarov, General Manager, Eastern Europe and Ukraine, Acer. "Our donation of notebooks, projectors and other accessories will help to facilitate the educational process and is in line with Acer Ukraine's long-term strategy to enhance education upskilling with close cooperation with the Ministry of Education and Ministry of Digital Transformation in Ukraine."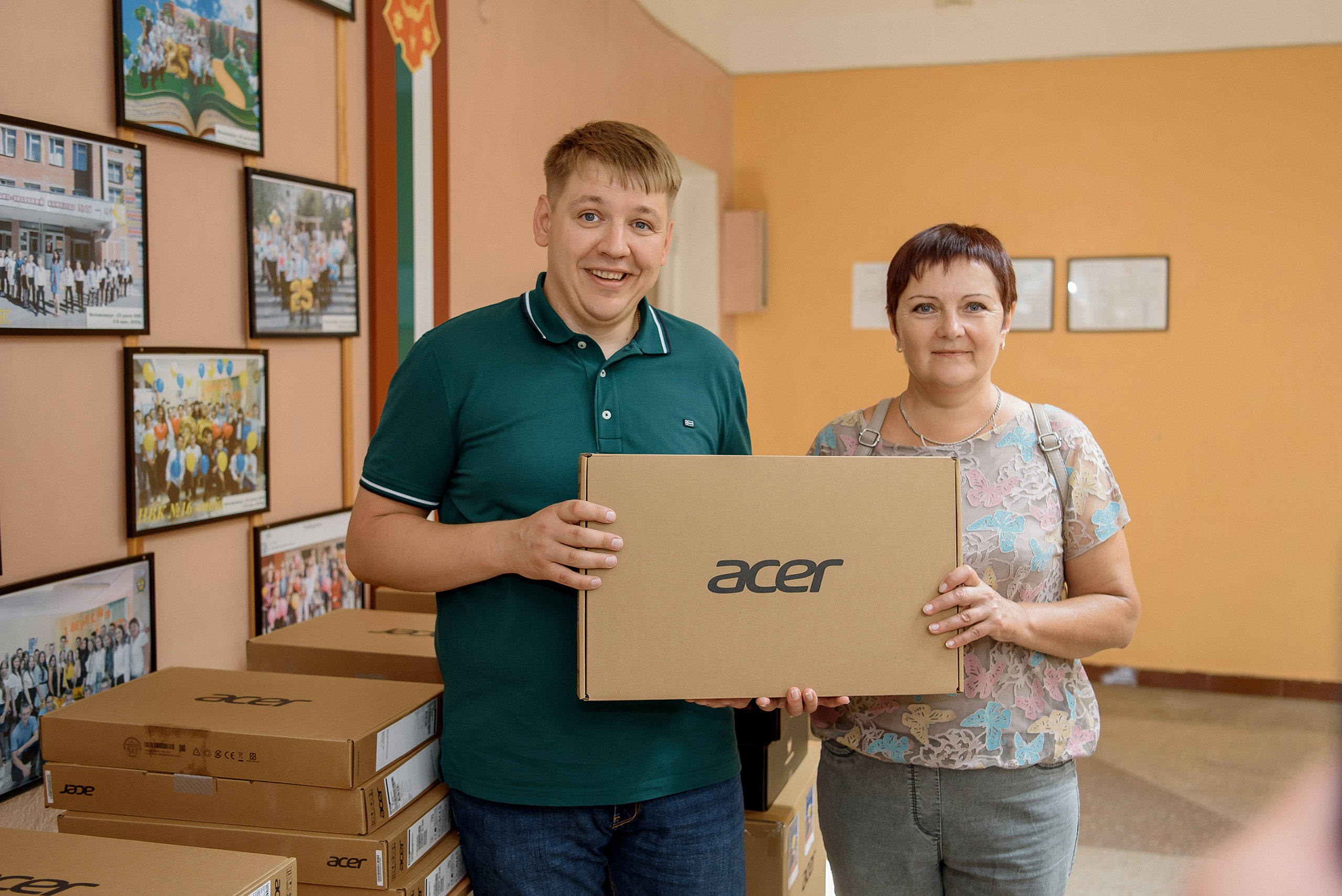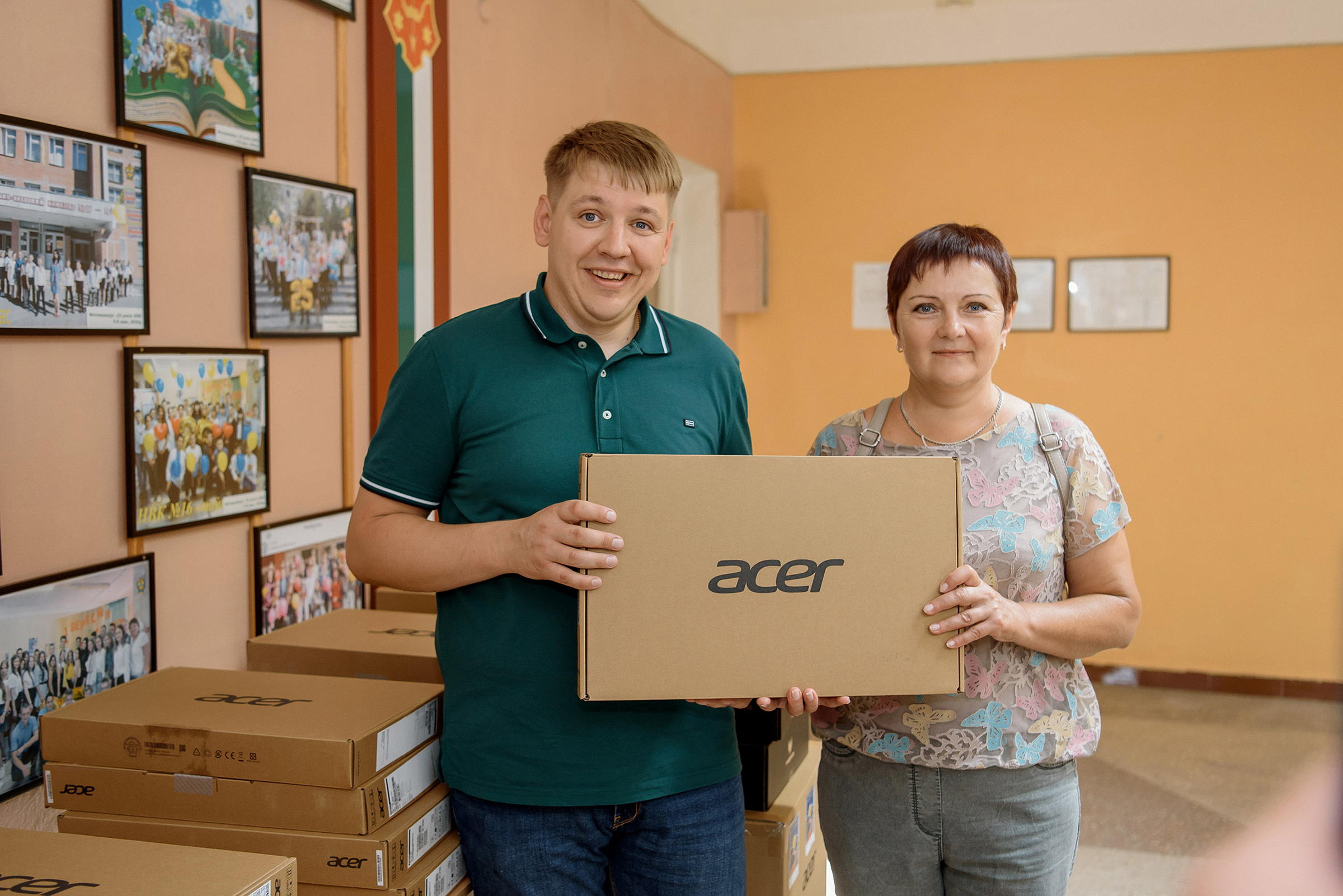 In January, Acer also donated notebooks and tablets to a school in Lviv, Ukraine to enhance student learning and robotic training. One of the main pillars of Acer's commitment to social care is education, which is promoted across the company's worldwide corporate responsibility efforts. In recognition of these efforts, annual ESG awards are presented internally to Acer projects that leverage the company's core competencies and products geared toward achieving positive social impact. In addition, Acer was named among the World Benchmarking Alliance's 2,000 most influential companies on meeting the United Nations SDGs, in the field of digital inclusion.