The 2019 International Olympiad in Informatics (IOI), Sponsored by Acer, Ends on a Grand Note at Heydar Aliyev Center Designed by the Late Zaha Hadid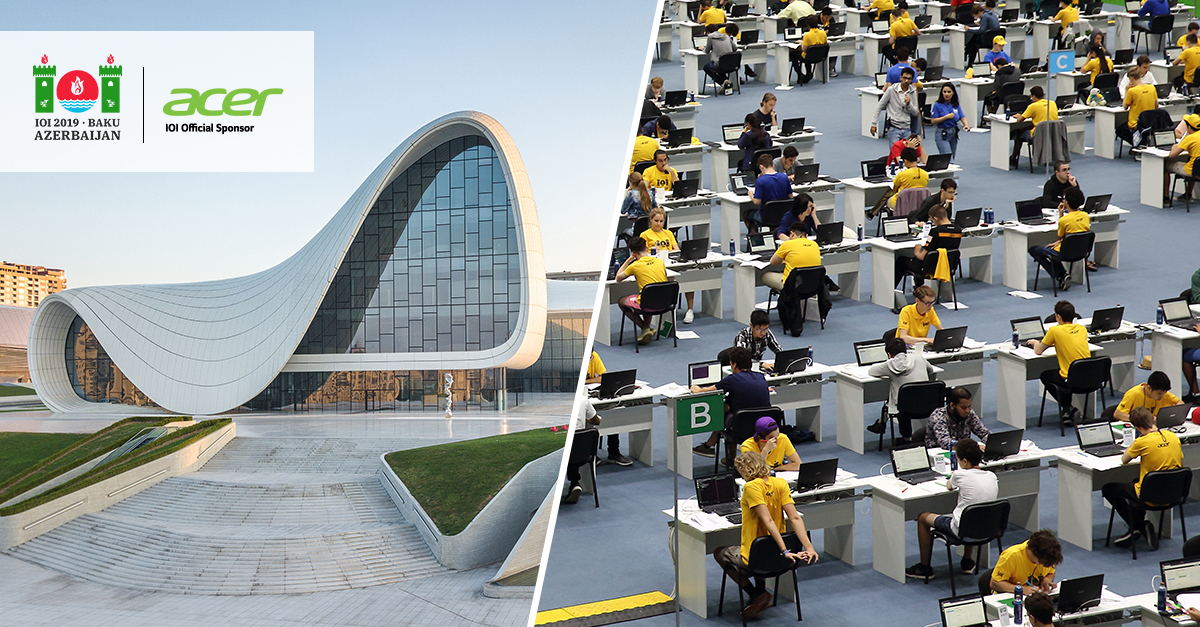 TAIPEI, TAIWAN (August 12, 2019) The IOI 2019, sponsored by Acer, concluded at a grand ceremony held at the Heydar Aliyev Center, designed by the world-renowned architect, late Zaha Hadid, and is recognized as one of the world's masterpieces in architecture.
As the Official Sponsor for IOI 2019, Acer provided equipment to contestants and as well as to run the management systems for the event held from August 4 - 11 in Baku, Azerbaijan. After the contest, Acer products will be donated to ADA University and the Ministry of Education to support computer science programs for young scientists.
The aspiration to make a positive difference to society was the foundation of Acer's long-term mission of "Breaking Barriers between People and Technology." Students of today are the leaders and innovators of tomorrow; therefore Acer is passionate to support young talent for this exciting and fast-developing discipline of science, technology and math. Education is one of Acer focuses and the company wants to ensure the next generation is getting the technology and education to prepare the world for the future.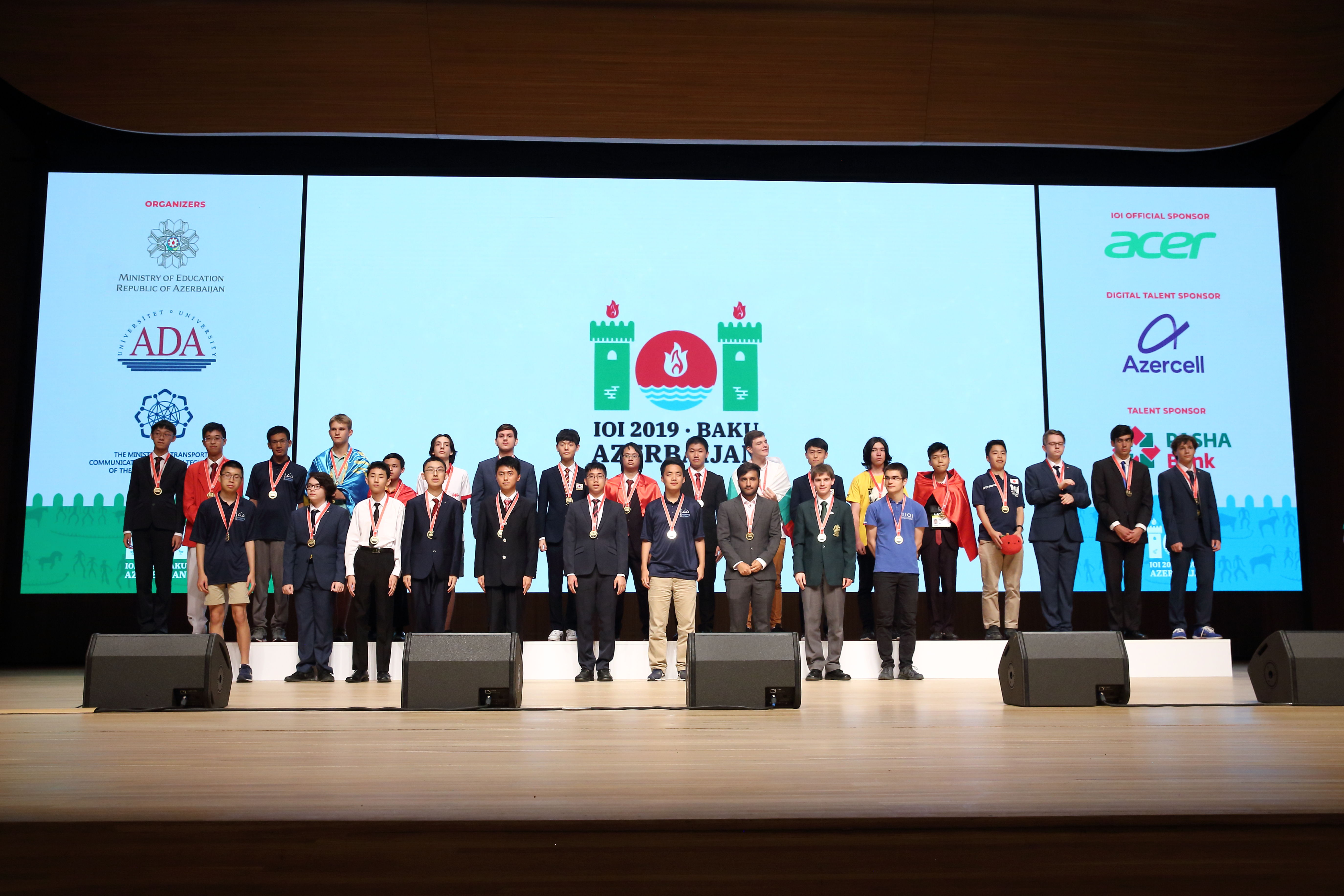 Grigory Nizovsky, Acer Vice President for Russia, Eastern Europe and Turkey with the team from Russia